RAINS Brand
RAINS Brand
RAINS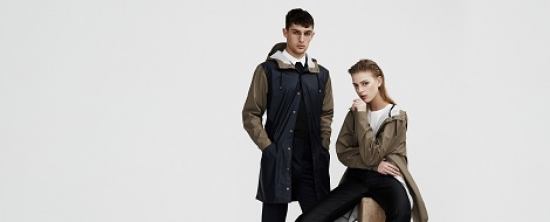 Real Scandinavian Quality
The Danish brand, RAINS, is a young, fast-growing company that focusses on designing and selling rainwear. The company is based on the initiative of interpreting the traditional, rubber raincoat in a new and trendy way. Because of this, rainwear is becoming fun to wear again! The company has quickly grown into an incredibly popular, international brand of rainwear and is continuing its efforts to improve and further develop its growing collection of rainwear and accessories.

The rainwear from RAINS was inspired by Scandinavian weather and the typical style of Scandinavian designs. Rain's collections are produced in an environmentally friendly way and are 50% made up of recycled material. This has resulted in a beautiful collection of rainwear that has a modern, sleek appearance; ideal for fashion-conscious buyers who want to keep dry.
What does RAINS have to offer you?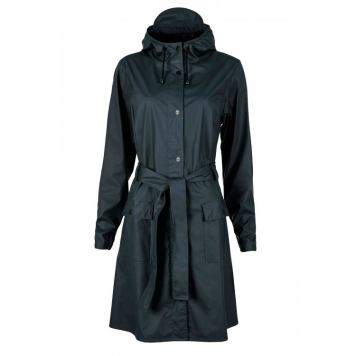 RAINS raincoats ensure that you are able to brave the stormy British weather with ease, without getting thoroughly drenched. The coats in the RAINS range are waterproof, comfortable and wonderfully warm. Even in the pouring rain, these stylish designs will guarantee that you still look great.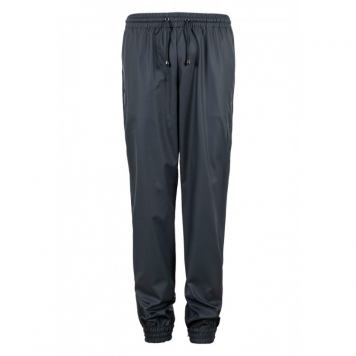 On the lookout for some protection for your legs? Then with RAINS, you've definitely come to the right place. Their trousers are made from a waterproof material, meaning you can walk or cycle through the rain with little difficulty. RAINS rain trousers are available in a variety of colours and also go really well with RAINS raincoats.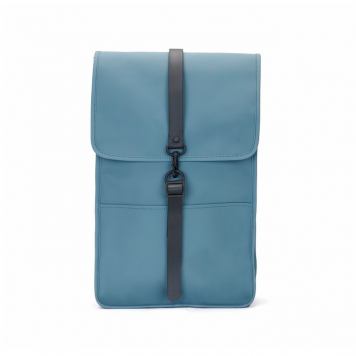 RAINS has also put a stunning range of accessories on the market. This collection includes a beautiful selection of backpacks, large and small. Each of these accessories are given beautiful Scandinavian designs in subtle colours. Therefore, you're sure to look stylish walking down the street even when its pouring with rain.

What materials does RAINS use?
RAINS make sure that their products are made to the highest quality possible by carefully selecting the materials they use to produce their rainwear and accessories. Their aim is to create products made from strong, sturdy material, but that are also lightweight and comfortable. This is achieved by using a blend of 50% PU (polyurethane) and 50% polyester. Furthermore, 50% of the materials used to make RAINS products are recycled. This way of creating products not only ensures that RAINS collections are lightweight (weighing only 190g per m2), comfortable and durable, but also that you can be confident that by shopping with RAINS, you are buying a product that is good for the environment.

In terms of practicality, RAINS ensures that their products are optimised for their purpose in wet and rainy environments. To this end, raincoats and rain trousers from RAINS are water resistant to a water column of 6000mm, while their bags are water resistant to a water column of 8000mm. This means that products purchased from RAINS are perfectly fit for purpose, and will keep you dry on wet and rainy days.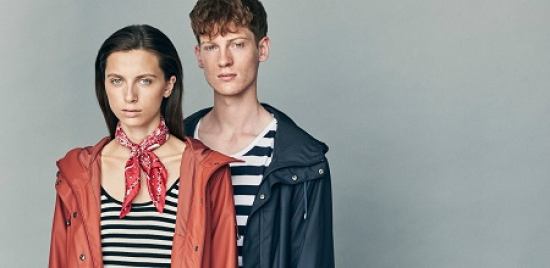 A selection from the RAINS collection: