Ski Trip Checklist
Ski Trip Checklist
What will do you need to pack?
Winter sports equipment
Good equipment is of great importance when you go on a winter sports holiday. Make sure to choose a good snowboard or the right skis with care. It is also important to purchase well-fitting snowboard / ski boots. This is important for your own safety, but also to prevent sore feet and knees.

In addition to the right skis, you must pay a lot of attention to taking the right equipment and the right ski clothing. These are essential for the smooth running of your holiday. There is nothing quite like standing all day with blisters on the slopes because you do not have the right ski socks, or that you do not have a good view because you have an unsuitable pair of ski goggles. Not only does the right outfit increase your comfort level, it also increases your safety.

Think carefully when packing your ski equipment and do not forget to bring the essentials, such as a nice ski jacket, ski trousers, gloves, and warm ski socks. Make sure that when you pack your equipment, you take into account a suitable pair of ski goggles, a safe ski helmet, and ski poles. In addition, there are always extra items that can make your ski trip even more comfortable, such as a warm beanie, a nice ski backpack, or warm snow boots. We recommend reading about the items below before you go on holiday!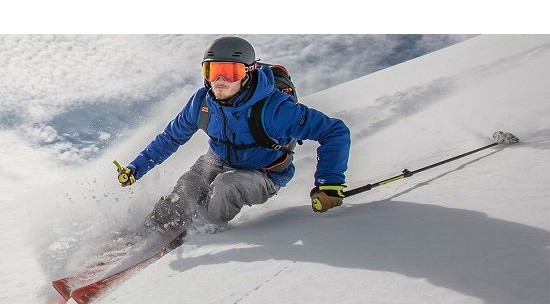 Ski Clothing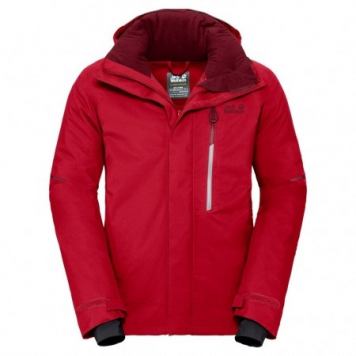 Ski Jacket
If you go skiing or snowboarding, it is important to buy a good ski jacket. A good ski jacket will keep you warm during cold winter days and will give you enough freedom to move around. In addition, a nice ski jacket has handy gadgets and handy extra features to make your ski experience extra comfortable.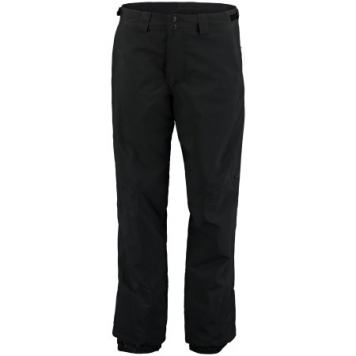 Ski Trousers
A good pair of ski trousers provides extra protection for if you fall and ensures comfortable freedom of movement. Ski trousers also provide plenty of heat on cold or windy days. In addition, a good pair of ski trousers will have lots of handy features to enhance your winter sports experience.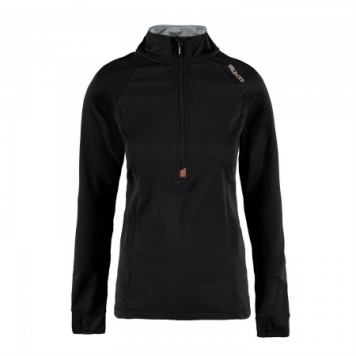 Ski Sweatshirts
An important part of your ski outfit is the choice of sweatshirts. These shirts are often provided with thermal properties, which helps you to stay warm, even during the coldest days or after a fall in the snow. A good sweatshirt is equipped with ventilating properties so that you will not get too hot.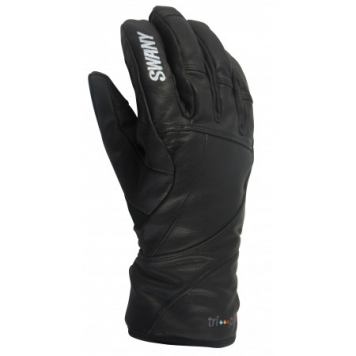 Gloves / Mittens
if you go skiing or snowboarding, it is important to buy a great pair of gloves or mittens. Good gloves protect your fingers from the cold, but also from possible collisions or a fall. We offer a very wide selection of gloves and mittens that have been specifically designed for winter sports, which ensures that there is the perfect pair for everyone.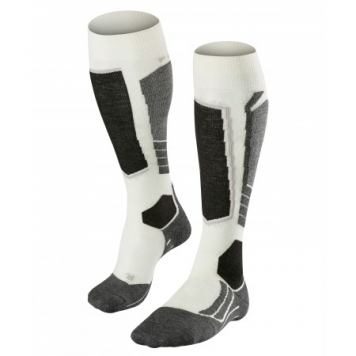 Ski Socks
Good ski socks prevent the formation of blisters and keep your feet warm, even during cold winter days. Because of the stretch material, ski socks fit well around your foot and socks without seams ensure that they do not cause any friction or irritation. Extra moisture-regulating properties prevent the formation of sweat and unpleasant odours.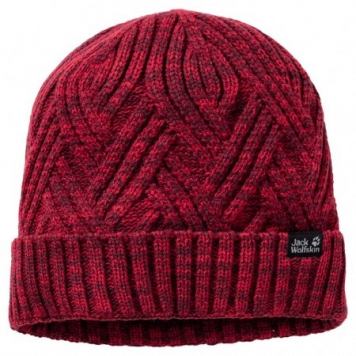 Accessories
To make skiing or snowboarding even more comfortable, you can always choose to purchase additional clothing accessories. For example, you can purchase thermal underwear for extra warmth, or a comfortable beanie or headband to prevent cold ears. An extra warm scarf will keep your neck and face warm. Click on the button below to see all of our ski clothing accessories.
Ski Equipment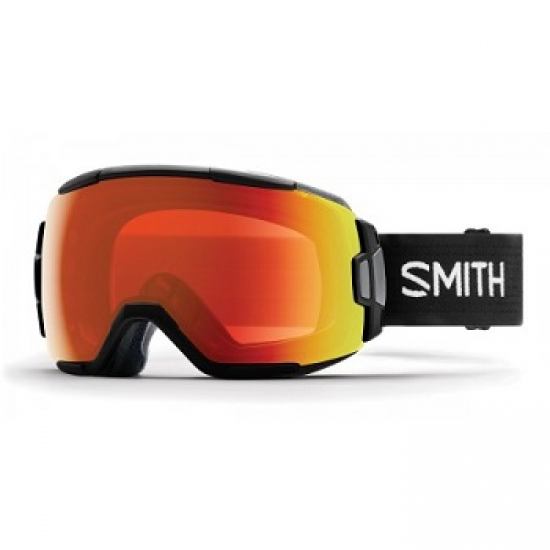 Ski Goggles
An important part of your ski equipment is your ski goggles. Ski goggles protect your eyes from harmful UV radiation and prevent glare from bright sun rays and snow. Here at Outdoorsupply, you will find a wide range of ski goggles, so there is something for everyone. Do you want goggles with a polarised lens? Goggles with interchangeable lenses or goggles with a photochromic lens? You will find them all on our website! For additional information about the different types of goggles and lenses available, you can always take a look at our advice page for ski goggles.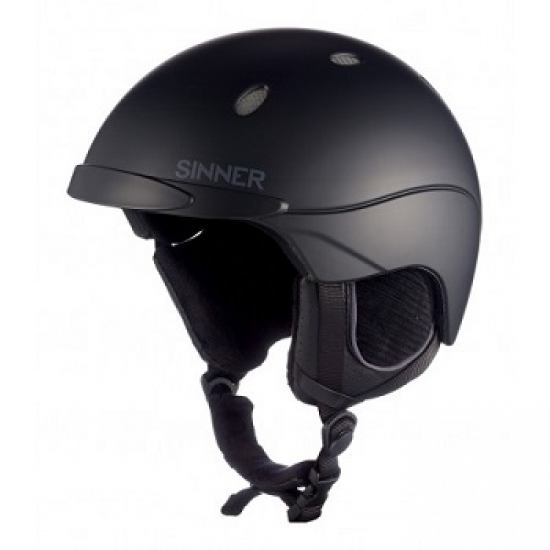 Ski Helmet
A ski helmet is a mandatory item to wear in many different ski areas, which is a good thing: a ski helmet protects your head from hard impacts and sharp objects on the mountainside. On our site, you will find a wide range of ski helmets with different technical gadgets. Are you looking for a hard shell helmet for optimal protection? Or perhaps a lightweight in-mould helmet for extra freedom of movement? Check out our advice page for ski helmets to find more information about the type of helmet that suits you best.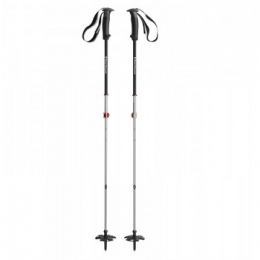 Ski Poles
With ski poles, you are able to turn more easily and keep your balance. As a result, ski poles are an essential part of your ski equipment. The ski poles you choose for your adventures must have a light weight and be able to withstand a knock or two. In addition, the length of the ski pole you will need depends on your own height.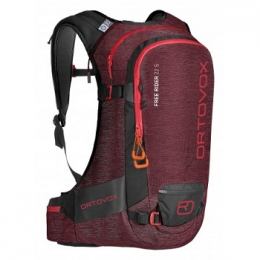 Ski Rucksack
The rucksack that you take with you during a day of skiing should fit well on your back. If the rucksack is too loose, it can hinder you while you are moving and you get out of balance. With a rucksack that you can adjust both at the hip and chest, you are guaranteed a great fit. Ideal for taking food, extra gloves, a GoPro, or a water bag.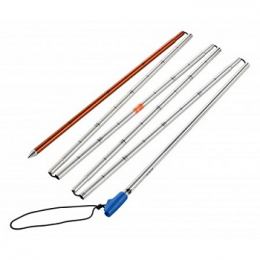 Safety
For extra safety on the slopes, you can choose to take along products that protect you during an avalanche. This group of safety equipment includes back and body protectors, airbags, snow probes, avalanche transceivers / beacons, and snow shovels, all of which will help to increase your chances of survival in an avalanche situation.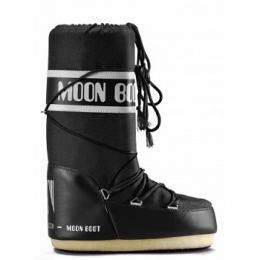 Snow Boots
To move quickly and safely through the snow, you can choose to bring snow boots with you on your winter sports trip. These shoes are ideal for after skiing if you fancy a walk or a bite to eat. Thanks to the robust sole, snow boots ensure stability in slippery, icy, conditions. Most snow boots are also 100% waterproof and have soft, warm linings.
What needs to be in your car?