Best Sandals
Best Sandals
What types of sandals are there?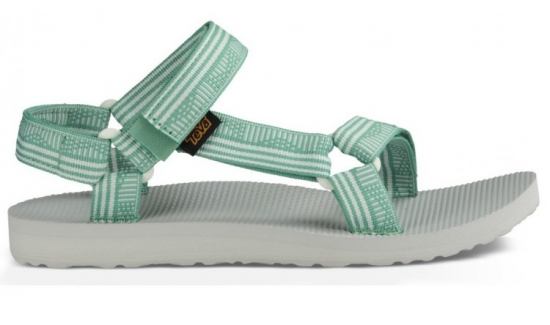 Open Sandals
Open sandals are often considered the traditional sandals, almost everyone is familiar with this type of sandal. Open sandals feature several bands at the front of the foot and ankle, which together create an optimal fit. These sandals have the advantage that they ventilate very well. A disadvantage is that the feet, as compared with closed sandals, are protected to a lesser extent. Open sandals are easy to match with various summer outfits and are also available in many varieties, colours and prints.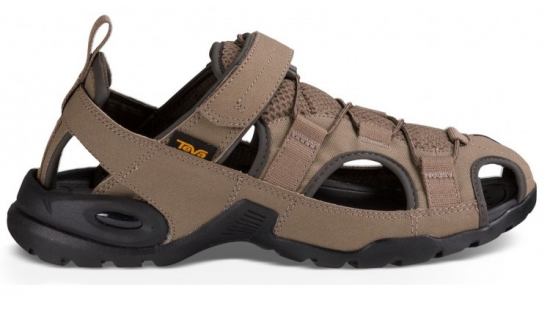 Closed Sandals
Besides open sandals, there is also closed sandals. Closed sandals resemble a normal sandal, but have exposed portions, leaving your feet protected but also well ventilated. The advantage of higher protection is that debris cannot hurt your feet as easily. A disadvantage is that in comparison with open sandals, they are less efficient at ventilating. There are is also less variations available in the closed sandals range, nevertheless Outdoor Supply does stock a large collection.
Women or Men?
Maintenance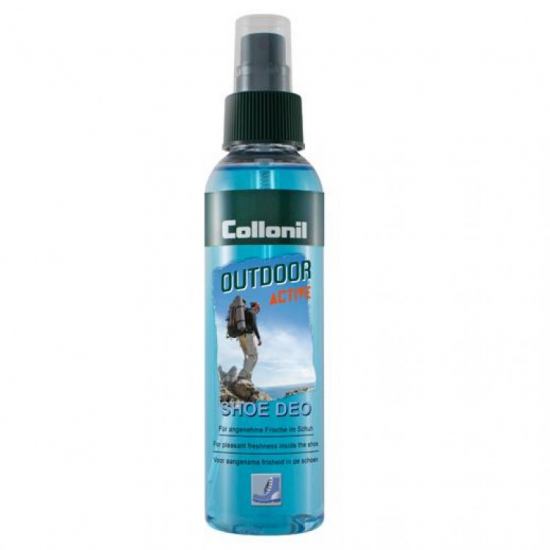 Plastic & Waterproof Sandals
Is it time to spring clean your plastic or waterproof sandals? These sandals can be safely washed in the washing machine, on a short 30 degree programs. If you prefer not to put them in the washing machine, you can clean your sandals with warm water and a mild soap. If your sandals have been in contact with salt water, it is advised to rinse them under tap water. This way you will prevent white circles from appearing on your sandals.

Collonil has developed a special "deodorant" for shoes, which ensures that your sandals are refreshed. This product also kills a lot of the bacteria. Via the link below you will find the entire range of Collonil, which are convenient for maintenance on the blacksmith range and other models.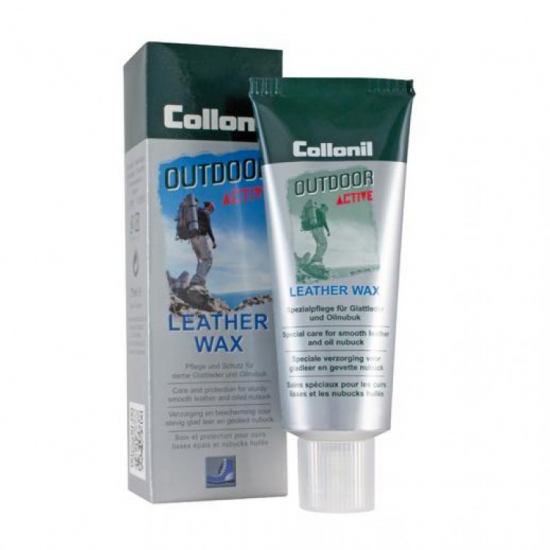 Leather Sandals
Are your leather sandals becoming dirty? Do not panic, this can be easily treated. Firstly it is important to brush your sandals with a soft brush. You can then use warm water and a mild soap to clean the sandals. Finally, you leave the sandals to dry naturally. It is not advisable to leave the sandals to dry in the sun, on top of heaters or other heat sources.

The Collonil brand has several care products in its range, these products ensure that your leather sandals are protected and will also ensure that the quality of your sandals is retained for years.
Teva
Teva Sandals
Teva is a well-known outdoor brand that focuses mainly on their innovative techniques of designing, developing and producing sandals. The Teva sandals are popular worldwide and the brand owes this particularly to the practical design with adjustable straps. Teva sandals are available in all shapes, sizes, colours and styles and have high quality standards. The sandals from Teva last for years without their appearance deteriorating. The shoes have a sole with excellent grip, which makes them great to wear during outdoor activities. In addition, the sandals are also fun to combine with various summer outfits. Teva sandals are for men, women, boys, girls and babies.
Best selling sandals