All About Save The Duck
All About Save The Duck
Save The Duck

Save The Duck is a company with Italian roots, focusing on the production of high quality jackets made from materials that are completely animal free. The company strives to live in a world where animal materials, testing, and abuse ceases to exist and therefore ensures that the use of feathers, leather, and fur are not featured in the production of their coats.

Fashion is of paramount importance to Save The Duck, with their coats coming into their own by featuring fashionable designs with beautiful colours. While designing their coats, Save The Duck carefully examines which materials and production methods are best used. This allows the company to remain as socially and environmentally conscious as possible during the production process. Comfortable, beautiful, and both environmentally and animal friendly. If you are an environmentally conscious individual, Save The Duck coats are perfect for you.
Why choose Save The Duck?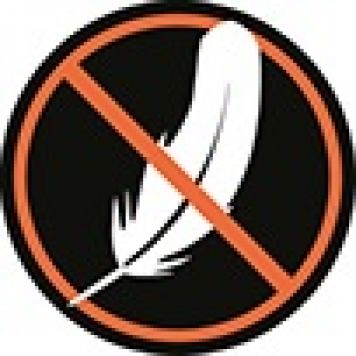 100% Animal free
Save The Duck have developed their own technology, called PLUMTECH®. This innovative material is warm, incredibly breathable, and is lighter than alternative animal materials. Because of this, Save The Duck created a way for their company to avoid using goose or duck feathers for their jacket fillings, making their coats 100% animal friendly.
Perfect for travellers
Save The Duck coats are quick and easy to fold, allowing you to conveniently take them anywhere. You can even fold these innovative jackets into smaller bags such as a handbag. The ideal coat for travelling.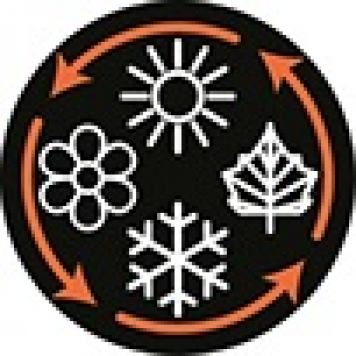 Suitable for all seasons
Save The Duck coats are lightweight, practical to fold, and thanks to being incredibly breathable, they are also suitable to wear in any season. Whether you are looking for a warm coat during the autumn / winter seasons, or a comfortable jacket for spring / summer, Save The Duck has the right coat for you!
Man or Woman?
A look at our Save The Duck collection: