Ortovox Brand
Ortovox Brand
About Ortovox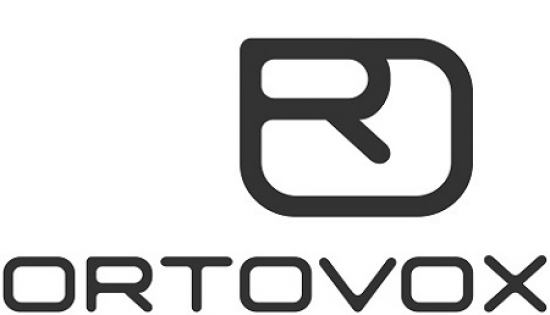 Foundation
In the year 1980, the brand Ortovox was founded by Gerald Kampel and Jürgen Wegner. Both men were very fond of winter sports and believed that it should be possible to ski on the mountains more safely than was possible at that time. The men brought the first avalanche transceiver, or avalanche beacon, onto the market that year. Thanks to the different frequencies on which this transceiver could transmit, the possibility of being found under a mountain of snow was considerably increased.

In the 80s and 90s, the company Ortovox grew at a great speed. The first protective backpacks were developed and the range of avalanche transceivers was considerably increased. Because the products genuinely contributed to safety, the demand for Ortovox products only increased.

Ortovox has since 2000 become the largest supplier of winter sports safety products. Thanks to the combination of experience and the search for innovation, Ortovox products are becoming even safer. The newest innovations from Ortovox are their avalanche airbag backpacks that significantly increase your chance of survival! Click on the link below for a complete overview of Ortovox products.

The system
Good Preparation
Before you go into the high mountains while hiking or skiing, it is wise to prepare yourself well. Should you end up in an avalanch, you have an average of 15 to 18 minutes of oxygen, so it is vitally important that you know what to do and make sure that you have the right equipment to survive. To improve your safety, Ortovox has come up with a handy system. By purchasing an avalanche transceiver, an avalanche probe, and an avalanche shovel, there is a greater possibility of being found under the snow. Please read the information below carefully so that you know how to use these products.

Good preparation does not only mean that you are equipped with the right gear, but also with the necessary information to use that gear properly, for example where the danger of avalanches is the greatest and what you have to do before going down a black run. For additional information on safety in winter sports areas, we advise you to carefully read our advice page on avalanche safety.
1. Avalanche Transceiver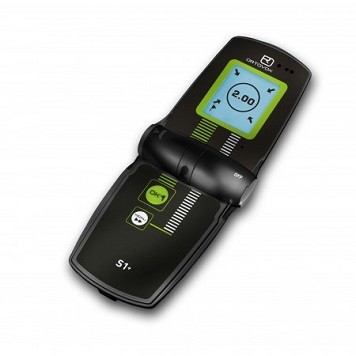 The avalanche transceiver makes a big contribution to increasing your chances of survival. The avalanche transceiver, or beacon, emits a signal on different frequencies (usually 457 kHz) so that your location can be determined under a mountain of snow. The small and lightweight transceivers from Ortovox are also easy to transport. You should turn on the transceiver when you start skiing, hiking, or snowboarding.

2. Avalanche Probe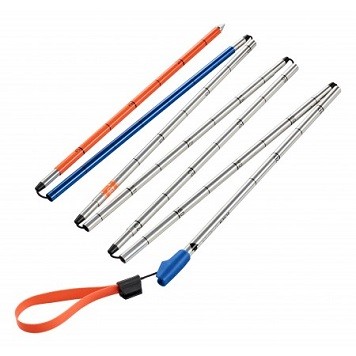 The avalanche transceiver gives an indication of your location, but to find the exact location you need an avalanche probe. The probe is actually a long collapsible 'stick' with which you can poke through the snow. This way you can determine the exact position of a person and you know how deep into the snow the person in question is. Because the probe is lightweight and can also be collapsed, you can easily transport it.

3. Avalanche Shovel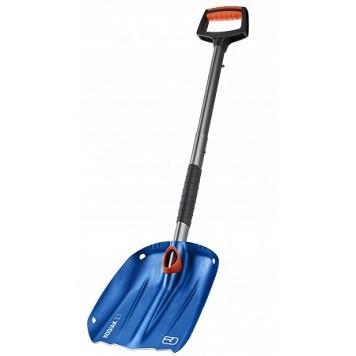 If you or your companion has been located with the probe, you must excavate the person as quickly as possible. A shovel is a perfect tool for this. Ortovox shovels have an extra large scoop so that you can easily move a lot of snow. Because the shovels can be disassembled, you can also transport them conveniently. A combination of the transceiver, probe, and shovel increases your chances of survival greatly in the event of an avalanche!

Extra Safety
Avalanche Airbag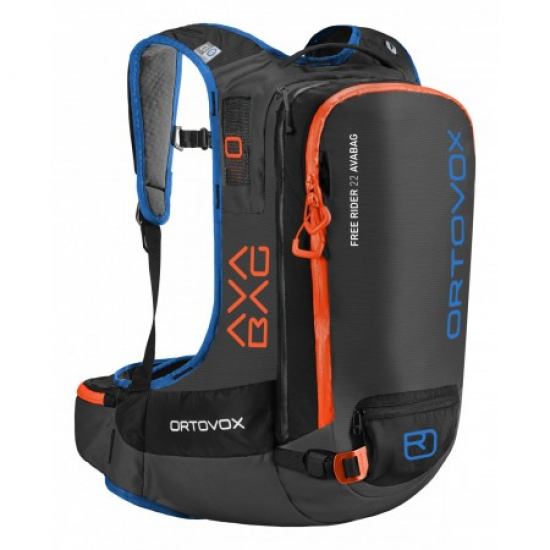 For those who are looking for ultimate safety on the slopes or who are planning particularly challenging trips, an Ortovox avalanche airbag rucksack is just what you need. These rucksacks transform into airbags in the event of an avalanche. This ensures that your mass is lower, ensuring that you get less buried by snow and stay closer to the surface. If you do still end up underneath snow, the airbag is equipped with an air system that will help you continue to breathe, therefore increasing your chances of survival. Ortovox avalanche airbags are available in different sizes and there are also several airbag accessories available as well.

Ski Rucksack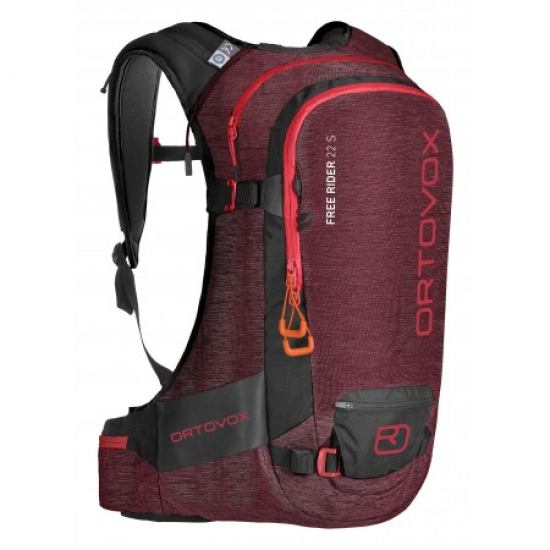 With a ski rucksack, you will easily be able to store everything you could need on the slopes so that your hands stay free when on the move. In rucksacks specifically designed for winter sports, you can easily store an avalanche transceiver, probe, and shovel, without them getting in the way. These rucksacks are made using very high quality materials that are waterproof and very durable. They are also made to be very comfortable on your back, so they stay in place and do not inhibit your movements. This is enhanced by the adjustable straps at the shoulders, waist, and chest. View our Ortovox ski rucksack collection by clicking the button below.

A selection from our Ortovox assortment: